Owner
Staff member
Owner
Developer
Player Support Department
Server Development Department
Applications Department
Appeals & Disputes Department
Reports Department
Web Development Department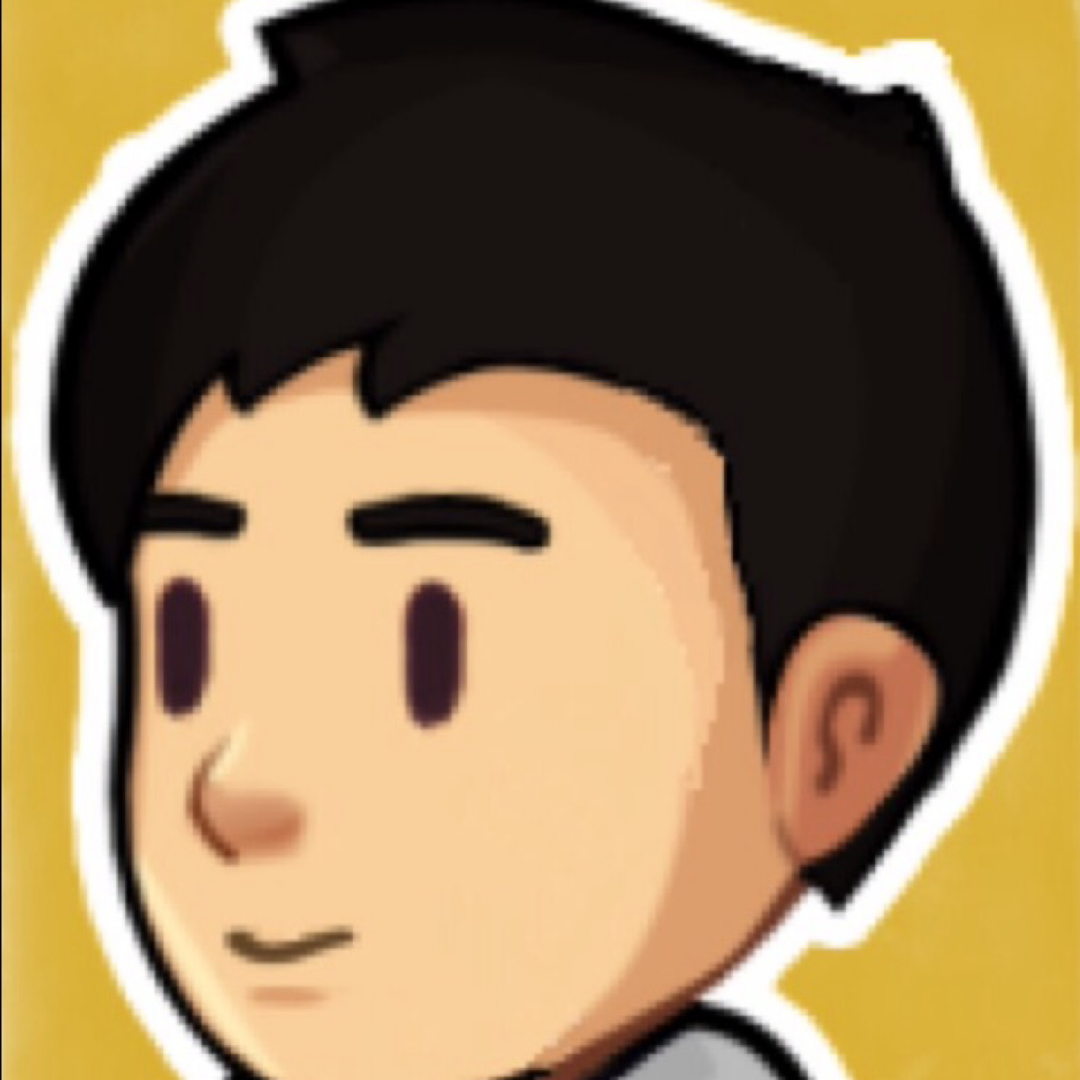 Hello NetherGames players,
We're happy to be announcing a new
Weekly Competition
!
The competition works in a fairly simple way - play as much as you can throughout the week (weeks start on Sunday) and try to win as many of your games as possible!
The player who, at the end of the week, has the most amount of wins will receive the new
WEEKLY
rank for one week, which includes Legend rank permissions, and 5000 XP added to their account.
You can check where you stand on the leaderboard at
https://account.nethergames.org/leaderboards.php?type=weekly
To make the competition fair, the following changes have been made to Murder Mystery:
- Wins are no longer issued for players if the game ends due to time limit reached
- Wins are no longer issued for all innocents if one innocent/detective is able to kill the murderer
Therefore, the only way to get a win in a game of Murder Mystery is by:
- Killing all players within the time limit (Murderer)
- Killing the murderer (Detective/Innocents)
The competition has already started, so get playing as soon as possible!
The current competition period runs till the 9th of September (not the 2nd as it displays in-game or on the leaderboard).
If you have any questions, feel free to contact our support team via the live chat button located at the bottom right corner of your screen, through email -
[email protected]
or through Twitter -
@NetherGamesMC
.