Owner
Staff member
Owner
Developer
Player Support Department
Server Development Department
Applications Department
Appeals & Disputes Department
Reports Department
Web Development Department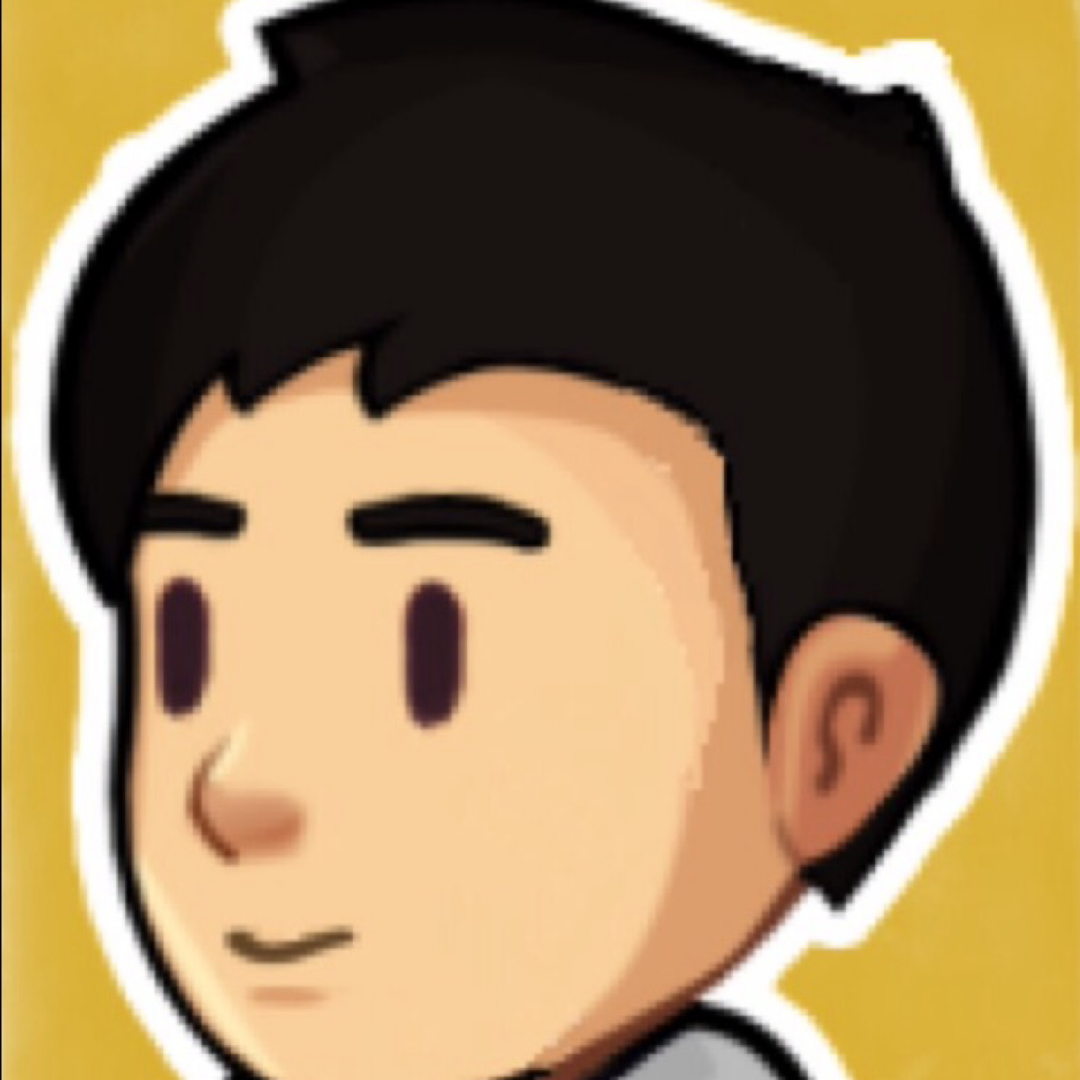 Hey everyone!
You may have noticed that over the past few hours that some of our servers have been either laggy or randomly restarting, resulting in an unpleasant experience. We know that this is frustrating, but we can assure you that it's all worth it!
Today, we're happy to announce our new proxy system! Our lead developer, Dries, has been busy working on this new system, which allows us to transfer players extremely quickly from one server to another. It eliminates the long wait/getting stuck on transfer screens and giving you more time to play the games you love.
Note that for the proxy to work, you must join NetherGames through the main IP (play.nethergames.org). If you're connecting to one of our servers using a direct connect IP (e.g. sw.nethergames.org), the fast transfer system will not work and you will be forced to use the old transfer system (loading screens & long wait times).
Our new proxy is still running in beta, which means you may experience some issues. If you do, please report them to us by
contacting our support team
or posting a description of it to #bugs on our Discord server (
ngmc.co/d
).
We hope you enjoy this new update which allows you to spend more time playing your favourite games with friends!