Owner
Staff member
Owner
Developer
Player Support Department
Server Development Department
Applications Department
Appeals & Disputes Department
Reports Department
Web Development Department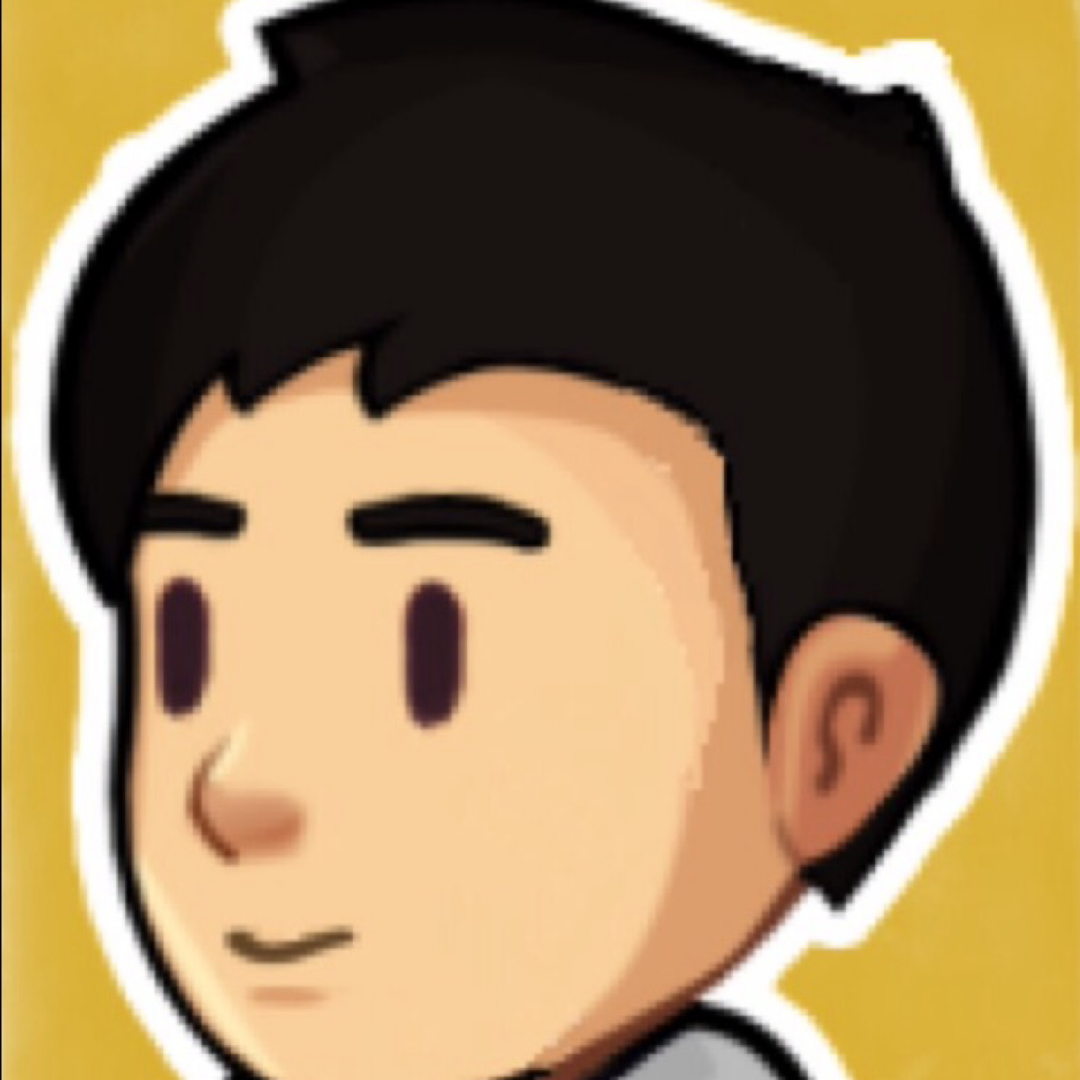 Hello NetherGames players,

Today we've released our levels on all 1.2 servers (1.1 does not have this yet)! This new levels/XP system will promote more competition against players. The system is based on the vanilla one, and displayed in the XP bar (this is just below, or near your health and hunger bars). Your level will also display as green text in the bar. Your level and XP is also synced across all servers and saved - a new leaderboard for the most XP is now available online at ngmc.co/a. We are currently working on a way to display your level in your nametag.

You can gain XP by:
- Participating in a game
- Killing another player
- Winning a game

There is also a weekend boost - this means you can get double the XP you would normally get on weekdays by playing on weekends!

VOTING FOR KIT SELECTION
All servers have had a vote for kit selection system pushed today - this means that you can vote to select kits, once per vote/day. In order to be able to do this, you must claim your vote rewards in-game using /vote, then selecting a kit (if you haven't done so yet after voting once) using /kit or the Profile Manager in your hotbar. Be careful - once you've chosen that kit you can't switch! You're stuck with that kit until you have permission to choose another one. Your kit is also removed and reset to a random one once the server restarts every 5 hours.

Enjoy these updates on NetherGames - we value your feedback, so please tell us what you think!