Owner
Staff member
Owner
Developer
Player Support Department
Applications Department
Appeals & Disputes Division
Reports Division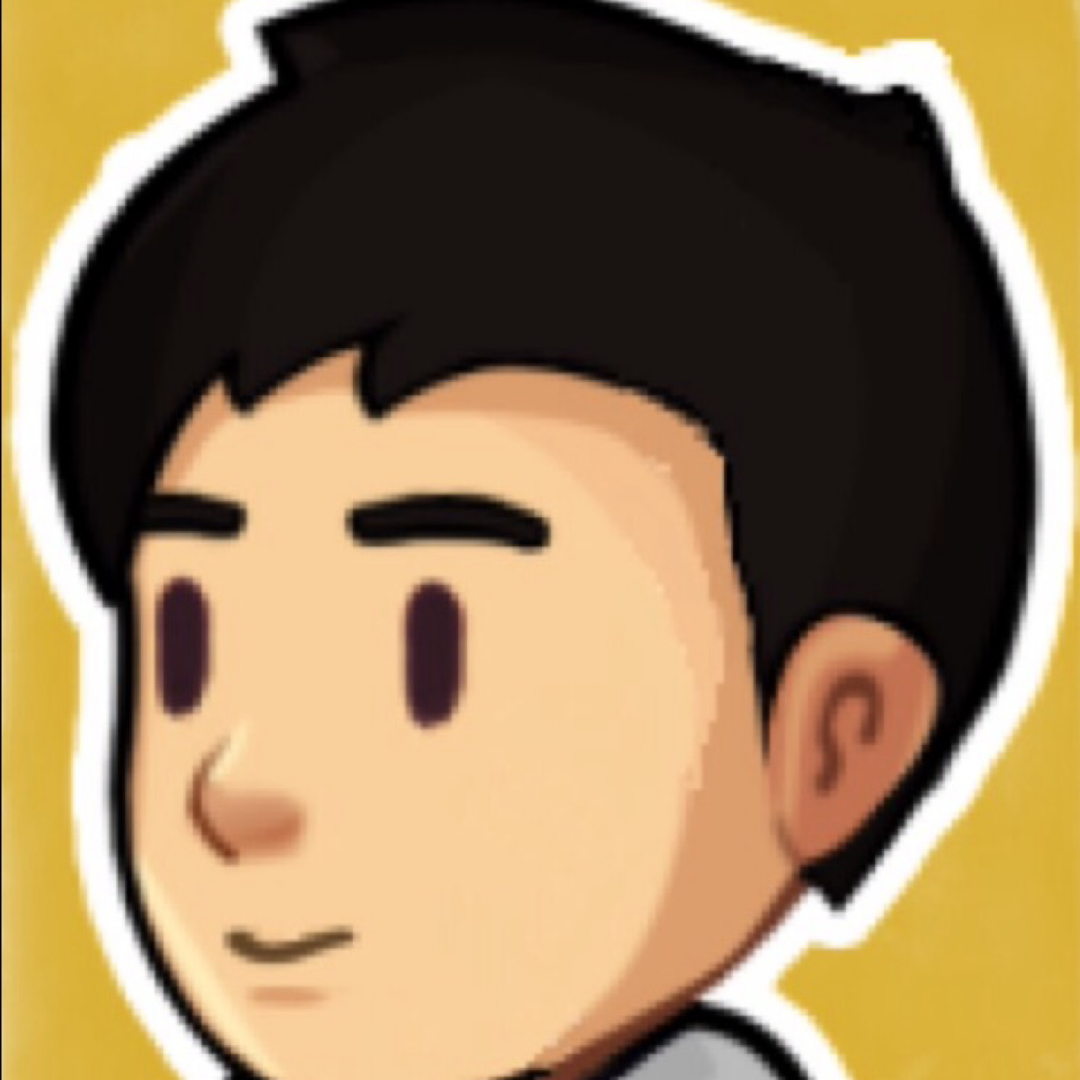 Hello factions players!
This may not be the best time to release an update, but we're excited to announce the awaited factions update has finally arrived!
Here's what's been added or changed:
Bidding in Auction House
You can now choose to allow bidding for items you add to your auction listings! If you choose to allow bidding, you will set two new variables (in addition to the default quantity) - the buyout price and the minimum bid allowed. The buyout price is the price where the item is automatically sold to the bidder and the minimum bid is simply the minimum amount that each bidder must bid.
The item will be sold to the highest bidder after 24 hours of you listing the item. In order to make a bid, you must have sufficient funds. It will be removed from your balance once you bid, but if you lose the bid it will be re-added to your account.
New Boss/Envoy
In addition to dragons, an ogre boss has also been added! Whenever you tap an egg, either a dragon or ogre will spawn. An ogre will drop:
Random enchantment book with 90-100% success rate
Power Shard (10k - 30k)
Luck Shard (20-100)
Overlord Kit
Money Pouch (tier 7, $300k-750k)
32 Bedrock
64 Obsidian
64 Enchanted Golden Apples
Trading System
You can now trade (swap) items with other players. Use the
/tr
command to start a trade with another player, select the item you want to swap and once both of you have selected an item, check the item the other player has selected and confirm the trade if you think it's fair. Trade data is not saved online to the database, so the trade will only be valid while both players are on the server and not after a restart.
Orb of Flight
In response to many of your comments on overpowered flying perks for VIP players, we have added an "Orb of Flight" item to the shop which costs $75k. Note that this is a one-time purchase only and if you are hit by an opponent while flying, your flight mode will be disabled and you will need to purchase another orb to fly again.
Basic Redstone Support
Basic support for redstone circuits has been added! The following items can now be used:
Wooden & stone buttons and levers
Wooden & stone pressure plates
Iron doors & trapdoors
Redstone dust, repeaters, comparators, lamps, block and torches
New Custom Enchantments
Glow for Helmets - Max Level 1 - Allows you to see in the dark with a night vision effect
Mermaid for Helmets - Max Level 1 - Allows you to swim underwater without taking damage
Spring for Boots - Max Level 1 - Allows you to jump higher
Molten for Swords - Max Level 5 - Grants you a chance to set your opponent on fire
Swipe for Swords - Max Level 5 - Grants you a chance to steal XP from your opponent
Endurance for Armour - Max Level 2 - Allows you to obtain a regeneration effect while on low health
Famine for Swords - Max Level 3 - Grants you a chance to steal hunger bars from your opponent
Entanglement for Bows - Max Level 1 - Grants you a chance to freeze your opponent for 5 seconds
Drunk for Helmets - Max Level 1 - Allows you to obtain Strength I at the cost of nausea
Self Destruct for Armour - Max Level 1 - Causes an explosion that inflicts damage on opponents when you die
Player Graves
Items in a victim's inventory will no longer be dropped - instead a "grave" will appear where the player died. Graves can be claimed by clicking on them. The player's inventory will then be automatically added to your inventory. Excess items that cannot fit inside your inventory will be dropped.
Faction Vaults
Each faction with over 500 power is now eligible for a vault accessible by all members of the faction. Simply use
/f vault
to access the vault.
Other Minor Changes
These include:
New message format and general messages
Updated kill and death messages: they are now the same as the ones found on Bedwars & SkyWars
Explosions will no longer ignite other TNT blocks when exploding
Throwable TNT has been added to the shop
An indicator will be added to the start of your name tag while flight mode is enabled (to let others know you're not a hacker)
Bedrock durability has been buffed to 40
Flying permissions associated with VIP ranks is now limited to Overlord (Legend) only
This new update is still in beta testing, so please report any issues you find with it to #bugs on our Discord server (
ngmc.co/d
).
The factions server will be reset for a new season as soon as we are confident any game breaking bugs that arise have been fixed.
On a separate note, our developers are working very hard as I post this to bring the network up to date with the 1.13 version. We appreciate your patience - an announcement will be made when such an update arrives. If you're on Windows 10 and have already updated, there is an option for you to downgrade through the following launcher -
https://github.com/MCMrARM/mc-w10-version-launcher/releases/download/0.1.0/MCLauncher.zip
You can learn more about how to use it in #announcements on our Discord server.
Enjoy!